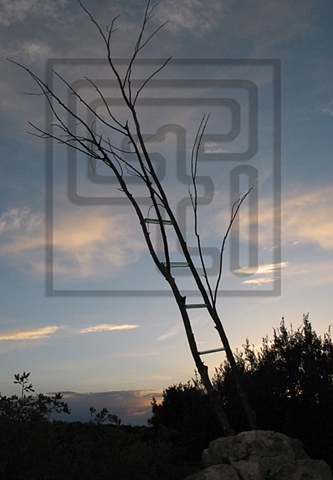 M A T E R I A L S
Stone Metal Glass Light
These basic elements are both familiar and timeless. They are comforting, powerful and close to our hearts. They are the building blocks of our constructed and natural environments and essential elements of our most complex technologies. From them, we create our tools, shelters and places of worship. Within these elements lie unlimited possibilities. I choose them for their strength, expression and beauty.
F O R M S
Monoliths Portals Circles Wedges Arcs
Beautiful, timeless and elemental, these forms are the basic building blocks of our collective visual language. Powerful in their simplicity, they are the distillation of so much of our universe. I am drawn to them for their deep, innate emotional resonance.